De Suite
A smart system for tailor-made craftsmanship
" In our work there is so much detail, a link between our database, calendars, orders, purchasing and production processes is essential. We really couldn't function without this system! "
Customer interview: De Suite
12 August 2021 - Hilversum
The Suite makes and sells fully tailor-made beds. The Suite excels in complete bedroom design, from bed conversions to bedroom cupboards, specializing in making personalized electric "hoog-laag bedden". By manufacturing everything in house, they have full control over the quality and are able to respond well to the personal wishes of customers.
Rutger Hofman is one of the three sons of owner Wim Hofman, all three of whom work for the business. Rutger started in the trade when he was sixteen, sharpening chisels. "A lot has happened in the twenty years that have passed," he says. "We are originally bed makers, we make exactly the mattresses and beds that people need. Cupboards and interior construction were added later, and we started to develop as a bedroom specialist.
Currently about twenty employees now work at De Suite who divide various tasks among themselves: drawing and designing (something Rutger also does himself), making the furniture, upholstering, and of course advising customers about the best choices for their personal situation."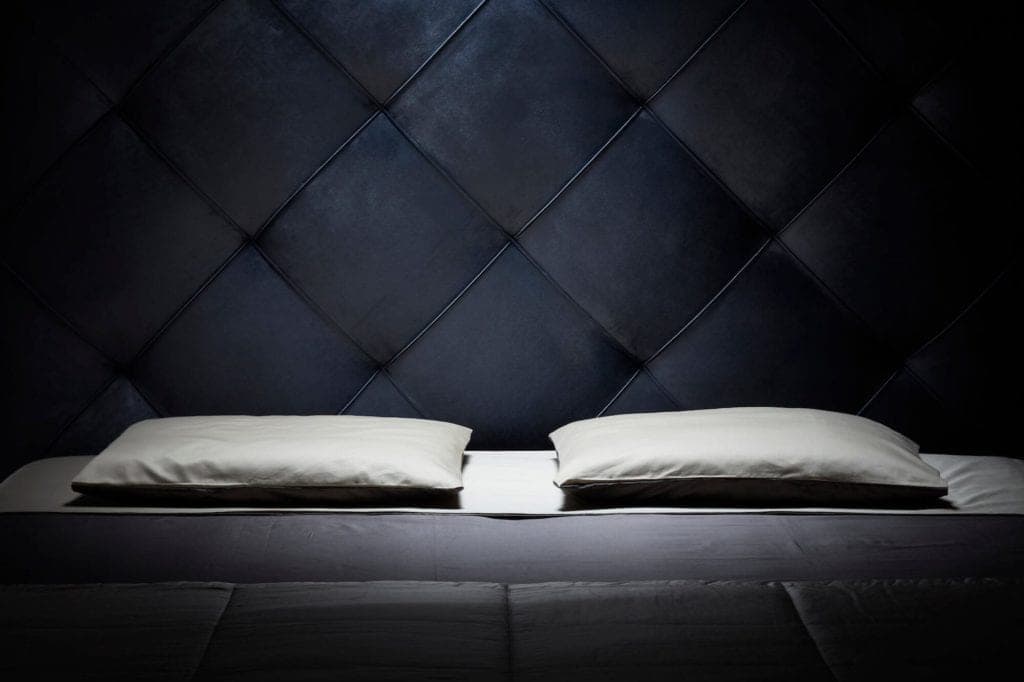 "In our work there is so much detail, a link between our database, calendars, orders, purchasing and production processes is essential. We really couldn't function without this system!""

Rutger Hofman

De Suite
More complex than putting together a kitchen
""Since we don't work with a standard model, but make everything exactly to measure, a lot of details are involved when designing a bedroom," Rutger explains.
"That goes beyond most kitchens! First of all, we already have a special and extensive collection of fabrics from which people can choose. Then you still have to choose the dimensions of the bed, the electricity, the bedside tables, the type of wood, and so on."
"You can imagine that it is a challenge to convert all those details into an order seamlessly and then to ensure that purchasing and production run smoothly and clearly. We previously worked with different kinds of product lists and Excel sheets, and sometimes even literally copied things by hand: an error-prone system. The customer then received a letter, which was also created separately. This way there were actually three levels where something could go wrong."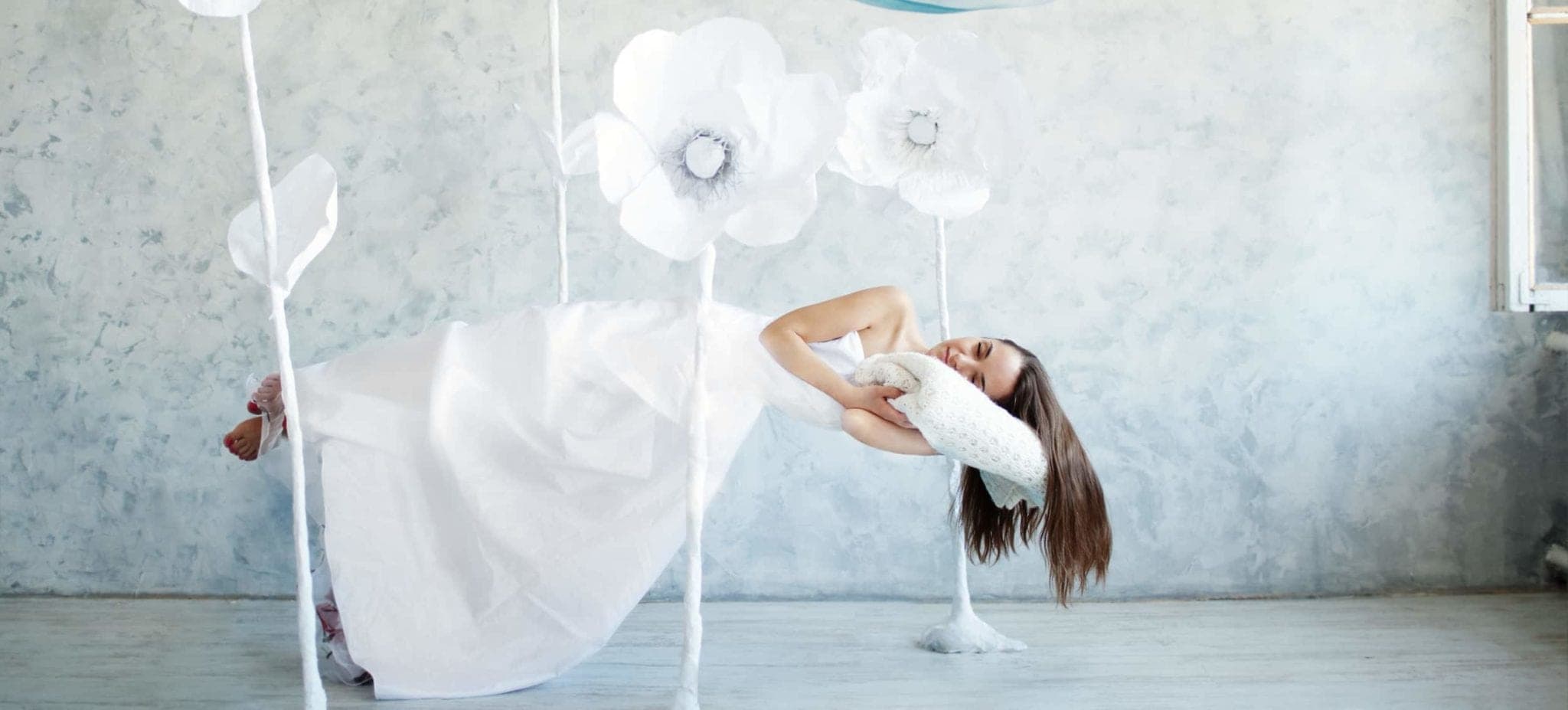 ""There is no other database software with so much room for detail.
That makes FileMaker ideal for putting together tailor-made products!"

Christiaan Bakker

Partner en Lead FileMaker Developer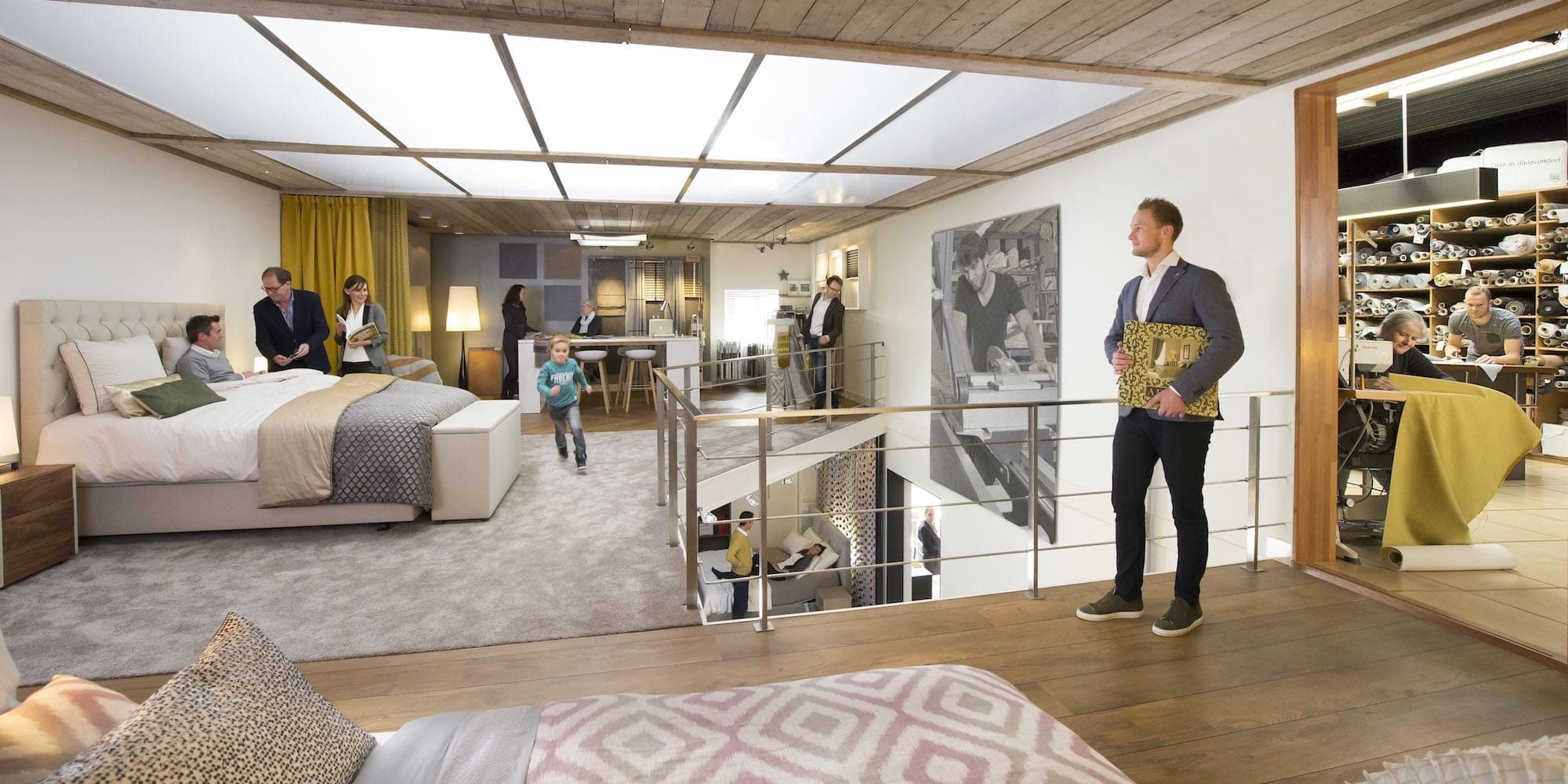 Better, quicker, more
"About ten years ago I thought: this has to be better. I heard about FileMaker through a graphic designer. It sounded like a perfect system to link our different processes. Kempen Automatisering was already known as one of the premium FileMaker producers. There were one or two other companies, but the small-scale and personal nature of Kempen really appealed to me, so we went into business with them."
"Kempen has developed a unique and tailor-made software package for us. We started with the basics: the link between the drawings, the orders and the purchase of materials. Over the years, that package has continued to expand as our business has grown.
The company's growth has been gradual. Every year we happily knock on Van Kempen's door with new wishes to further develop the whole and implement improvements where necessary. This way, our processes run better and faster and we can increasingly offer the customer more."
Ideal for Apple
"I know FileMaker is also compatible with Microsoft, but it works really great with Apple. Our Apple server never goes down and the modules all connect smoothly. What is useful, for example, is the link with iCalendar, because we have many different departments and schedules that need to be coordinated. We have to take things like purchasing times, delivery times and production times into account. Since our calendars are now linked in a central system, everyone can see at a glance what the status of an order is and what appointments there are today."
"In FileMaker it was possible to have a unique software package made that was written especially for us. What will also be built in is a module with delivery reports for instance. We are increasingly working with medical items, where it is important that the customer has received all the information that is necessary. We can then tick this off point by point in the app. You can also enter other details; whether there is still a residual payment, for example."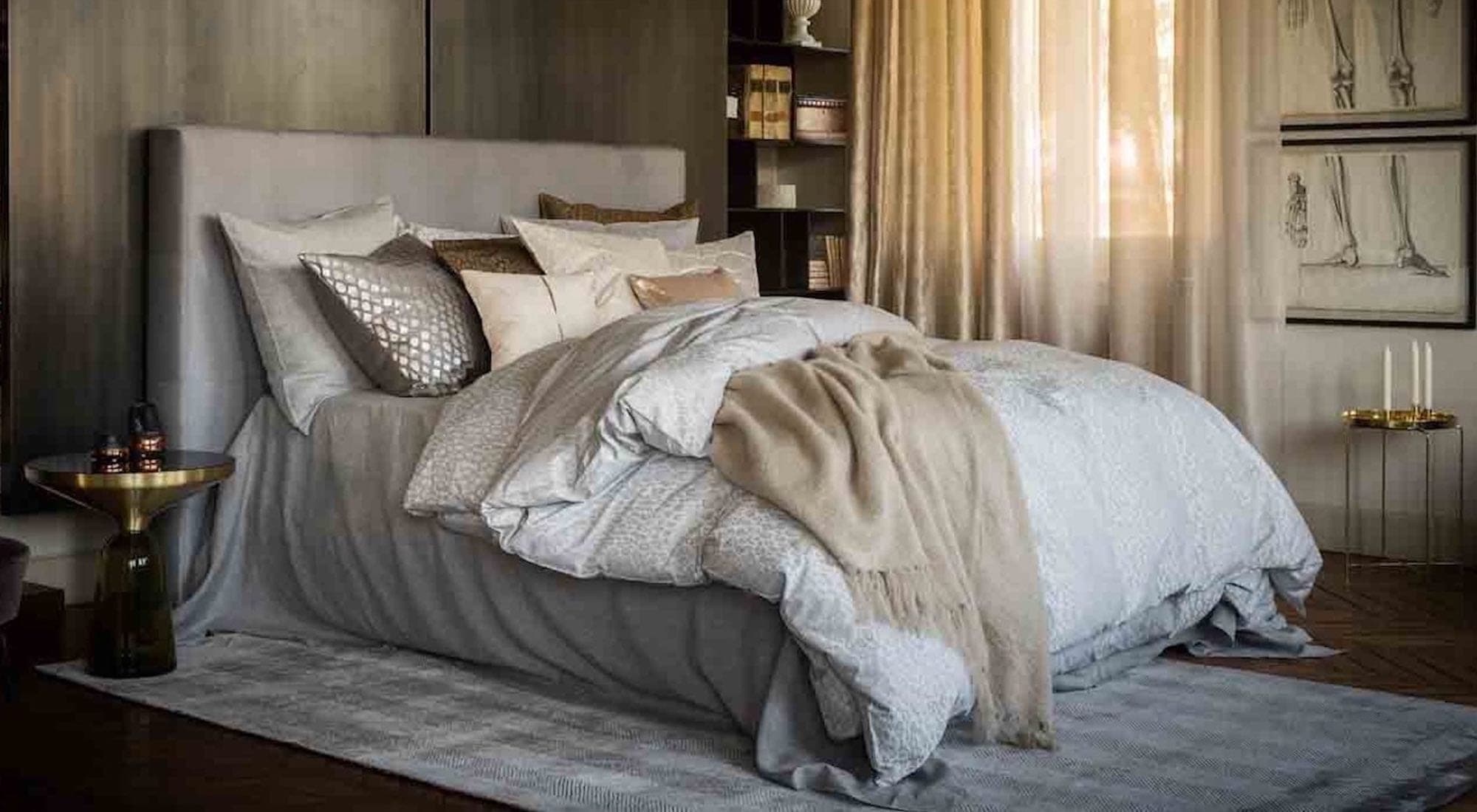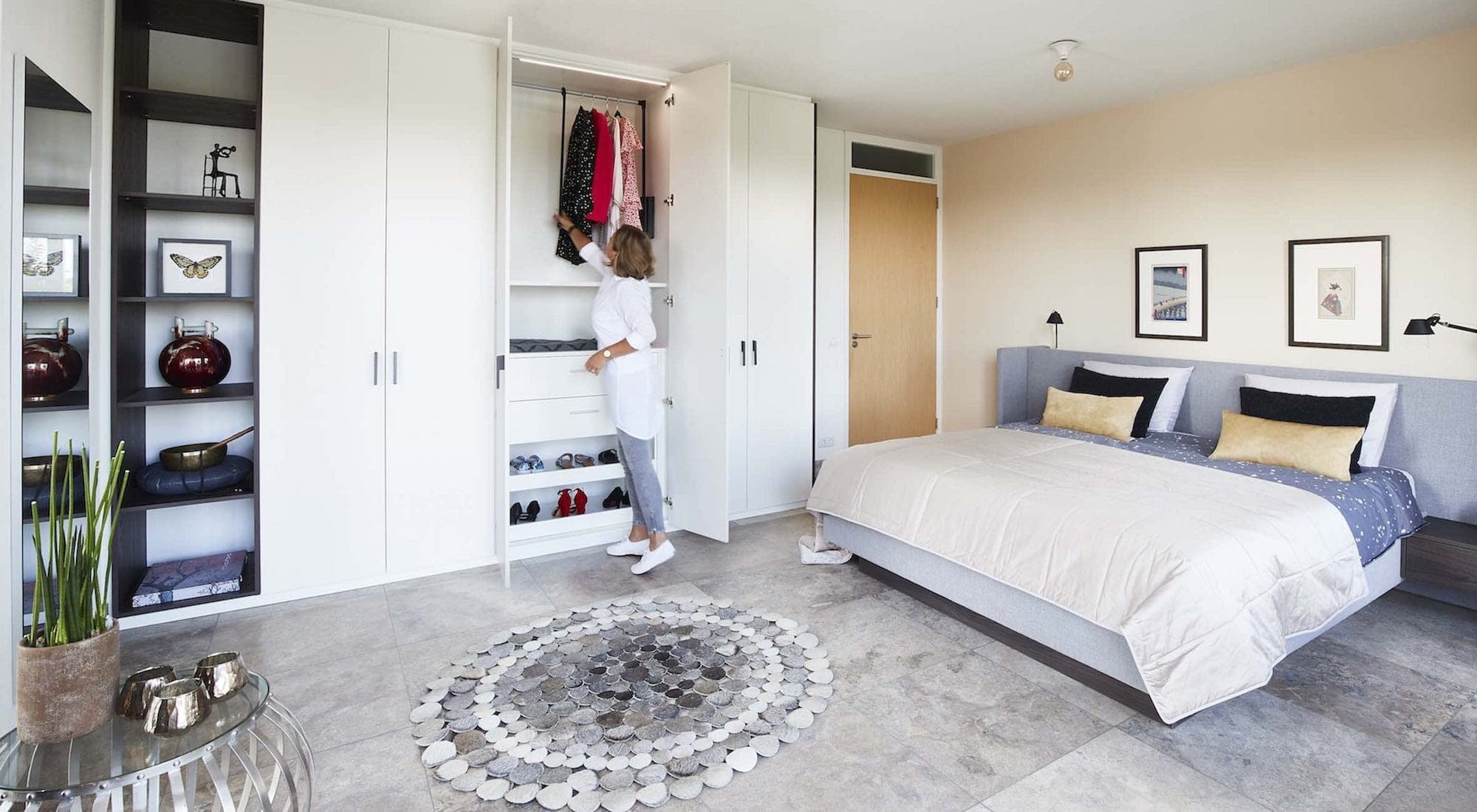 Smart modules
"The document management of our Autocad drawings is also an important feature. The drawings are in one central place and are linked to an order. To prevent different people from making changes to the document at the same time, a check-in check-out system has been built in. Just like in a library, you borrow the file, so to speak, so that you can work in it. No one else can do anything in it, because it is after all "on loan." It is important that this runs smoothly, because people are visually oriented and attach a lot of value to a drawing."
"These drawings in FileMaker are then linked back to the CNC machine that we have had since last year. This link allows the machine to drill holes in planks in exactly the right places, in the places you have drawn. Previously, we first had to draw all the holes on the planks and then drill the holes with the manual drill. As a result, the production process obviously took more time. Now you place the plank in the machine and you're done!"