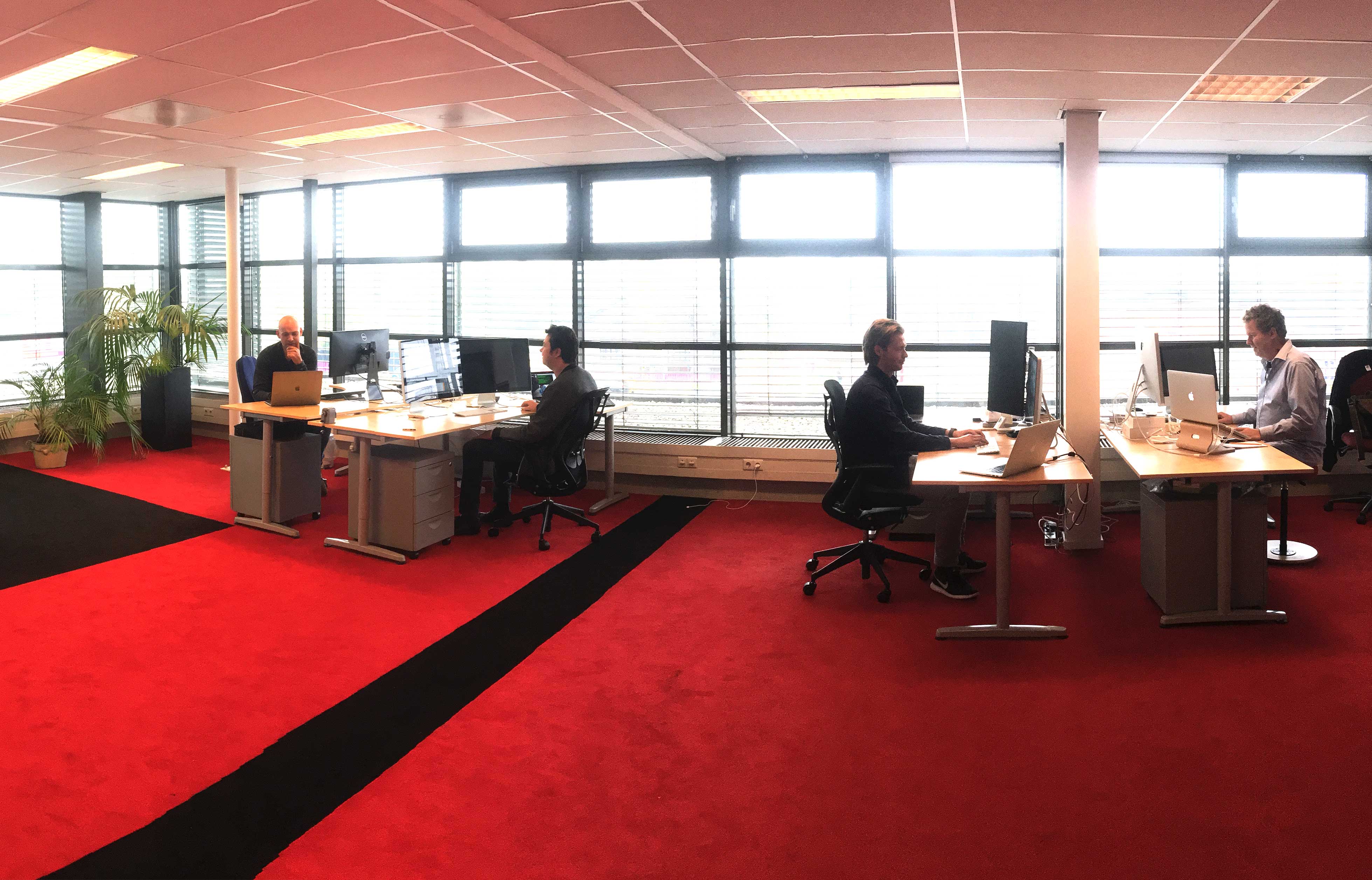 Thé specialist in the custom software field
We
Experienced developers thinking along with you
The team working on your app is permantly employed and has more than 10 years of experience.
Our approach
User friendly software
From day one we take the user in to account, using a modern & user friendly interface.
Portfolio
Smart applications for complex processes
Kempen Automatisering analyses business processes and translates wishes and requirements into high-quality software solutions. We have been doing this since 2000 with a super strong team for a group of leading clients.
Whatever type of company you have and no matter how complex your business activities are, we ensure that IT-structures are easily integrated in your business processes. With FileMaker Pro and Ruby on Rails we prove the power of our method of working. And this is childishly simple: making it as easy as possible for our clients.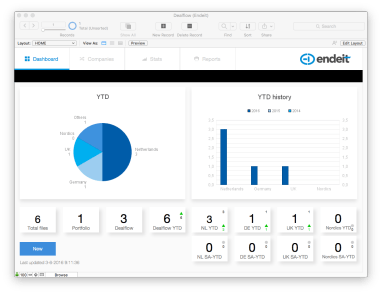 Experienced Developers
We are active since 2000 and have successfully completed over 500 projects since then. KA is a Platinum FileMaker Partner and works only with inhouse senior developers.
Completely transparant
Should you choose Kempen IT you choose a partnership, a sparringpartner and a party that always thinks along with the customer.
Serious security
With Fortinet and Acunetix Partner your software will be planned out from design to development. Obviously according the latest standard/laws and regulations.
Integrate with existing software
Double input makes nobody happy, our integration specialists connect your application to existing systems.
Supercharged CRM

TU Delft spinoff RoboValley

---

Manages a fast range of partner and customer network clear in FileMaker Pro. Complete with advacned marketing automation and online memberportal.

No more planning using Excel

But a simple FileMaker system supporting Fox in the daily workflow.

---

Planning, playout document management and CRM all in one clear system.

More grip on the budget

How Talpa easily budgets and tracks the budget?

---

With a FileMaker system creating better insight in the required materials, FTE & budgets per format.

Purchase/Sales simplified

Better management of the flow of goods within your company.

---

All your customers in one central system for orders, stock and finances.

Collection management

The iPad used as addition to the showroom

---

An application for the art collection filled with modern classics and art of current day, used art dealership Frans Jacobs.
The new version for Windows and Mac comes with a handful of improvements and new features that fill gaps especially for integrating with online services.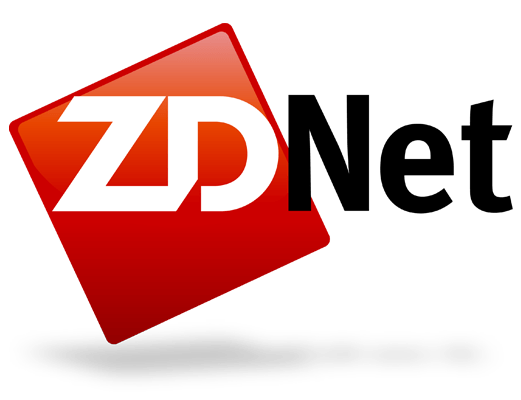 ZDnet.com Enterprise Software
Mary Branscombe
With the launch of FileMaker 16 today, the company is adding new features for both of these constituencies, though there is clearly a strong emphasis on offering better support for experienced developers with this release.

TechCrunch - Crunchbase
Frederic Lardinois
As in the latest edition of FileMaker 16 Platform, which comes from an independently-run company that happens to be wholly-owned by Apple.

Computer World - Software Development
Jonny Evans