Customer interviews
Kempen Automation analyses operating procedures, provides high-quality hosting of projects and translates requirements and demands into customized software solutions. We have been doing this more than 16 years with an iron strong team.
Collecting data for smart Call to Actions
At the end of the day, it's about making the salon's visitors happy.
With this data system, we can optimally meet the needs of both the individual salons and their visitors.'
Read the customer interview Bookies Hair Supplies
18-12-2021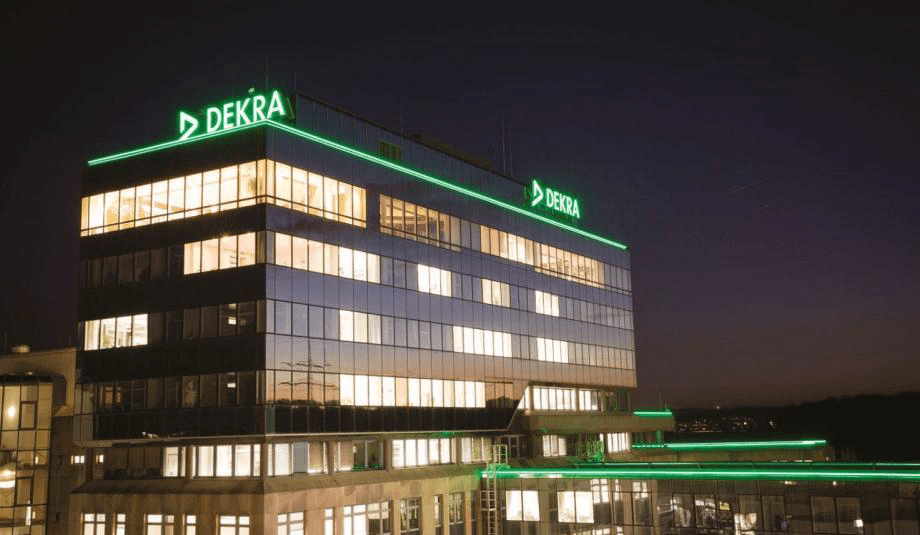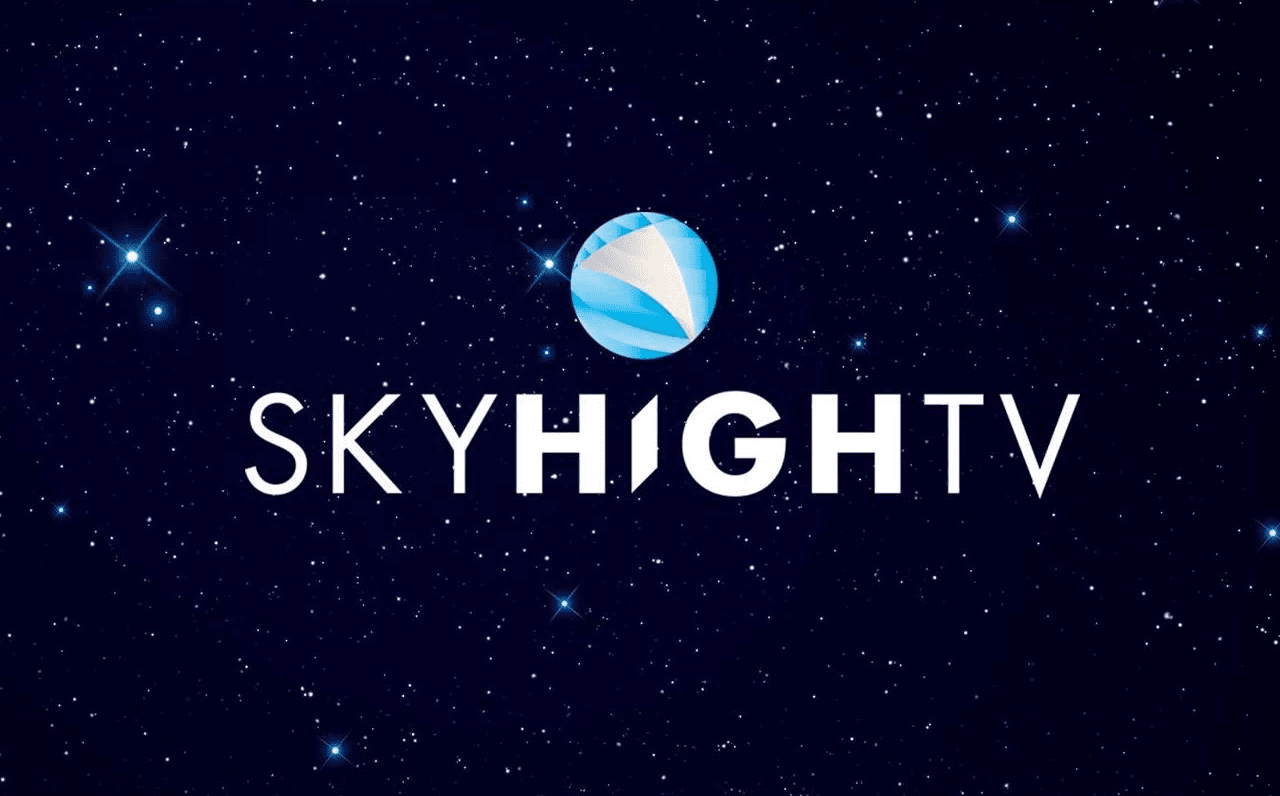 Searching for stories: safe and smart
Skyhigh TV annually produces more than forty TV programs, including many well-known Dutch programs such as De slimste mens, Het familiediner, Over mijn lijk en Hij is een zij.
Read the customer interview with SkyHighTV
02-01-2022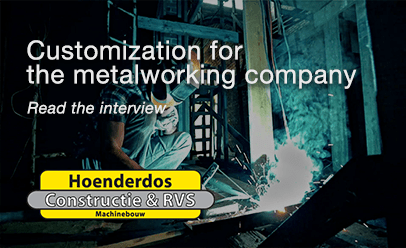 Tailor-made software for the metalworking company
The beauty of software is that it can make complicated processes simple. And that's exactly what Michel Hoenderdos of Hoenderdos Constructie & RVS was looking for
Read the customer interview Hoenderdos
15-11-2021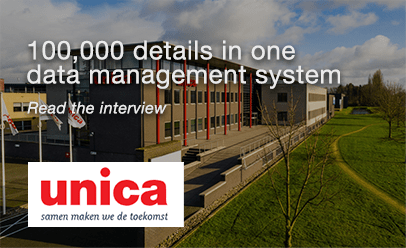 100,000 details in one data management system
Specifications of installations and the associated maintenance tasks and their costs in a standardized overview
Read the customer interview Unica
9-11-2021