Technical calculations?
Just add it in FileMaker
'With FileMaker, calculating got easier and four times faster!'
Customer interview: DEKRA Process Safety
Sara de Waal, 21 December 2021 - Hilversum, The Netherlands
We're happy to note that more and more people are aware that FileMaker offers user-friendly software that can be tailor-made for almost any customer. But, what's less known, is that even complex technical calculations and the most detailed physical and chemical properties can be linked to the database.
Pieter de Kort, General Manager DEKRA Process Safety, contacted Kempen Automatisering for a unique collaboration. The result? A system with which DEKRA employees can determine the capacity of overpressure protection devices in factory installations in a way that's much easier and no less than four times faster!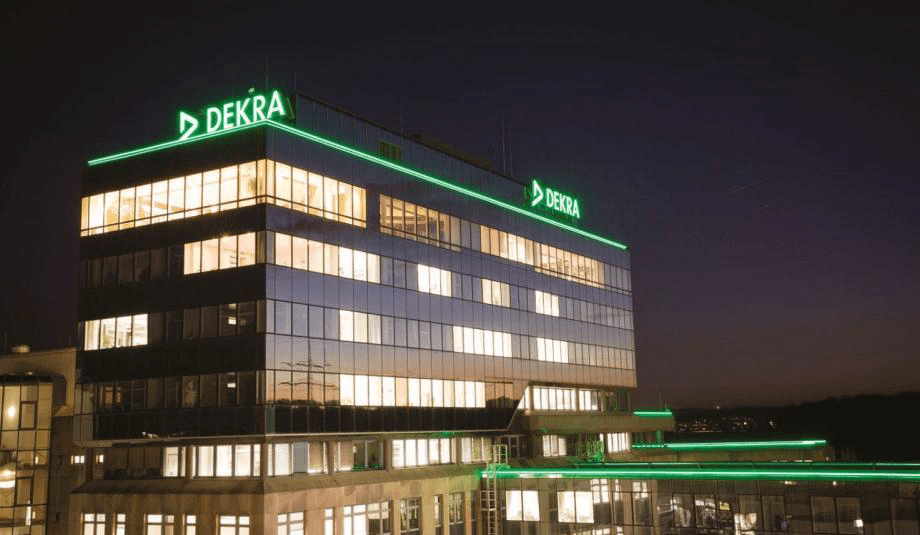 "This system is a major step forward, both for us and for our customer"

Pieter de Kort

General Manager
DEKRA Process Safety
Under pressure
DEKRA Process Safety is a specialist in process safety and provides advice on the safety of installations in factories. This often has to do with pressurized vessels and associated pipelines, valves and rupture discs.
If the pressure in a vessel becomes too high, the contents of a vessel (for example a liquid or a gas) must be able to escape, for example through a valve or rupture disc. It's important that it's large enough to enable this. De Kort and his team perform complex calculations according to international ISO standards (eg ISO 1426) for large numbers of these types of parts, to determine whether each part is safe enough under certain conditions.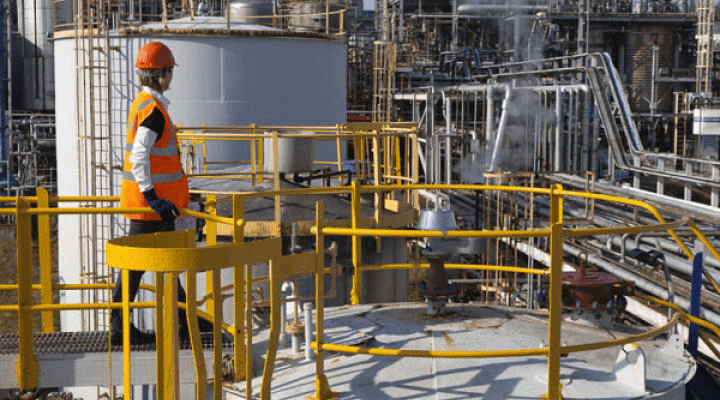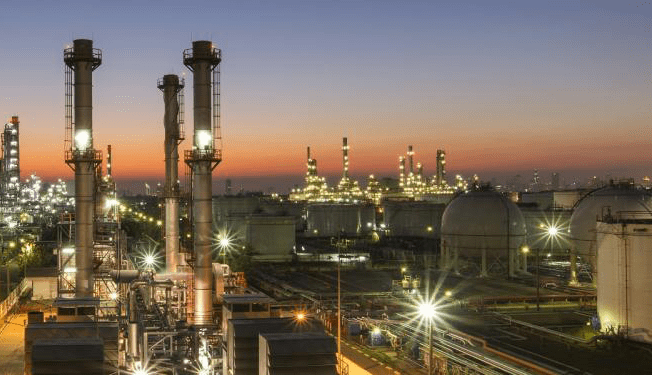 Search and calculate
"The customer for which the Kempen system was developed is a factory that has been around for more than 150 years," explains De Kort. "However, safety requirements have become stricter in recent years, so a more extensive safety report is needed to hand over to the inspection services. To calculate the safety of each installation, we collect different kinds of process data: the pressure, the temperature, the material, and the diameters and lengths of the piping, the rupture discs and the valves.
In the past, first we had to put all this data in an Excel sheet, and then enter physical substance properties that we had to look up in thick books full of tables. We then exported the results back from Excel into a report. This way, we spent a few days checking one single part.
Knowledge and skill
Therefore, the safety check took quite a bit of time. Both for the customer and for the employees of DEKRA Process Safety. To speed things up, De Kort went looking for a solution to automate this system. "I explored the possibilities in FileMaker, and they looked promising. For someone who's not a programmer himself, however, at a certain point it became a bit too complicated to build the entire system myself.
That's why I searched online for a FileMaker expert. I ended up at Kempen Automatisering, and it immediately felt good. It's a committed team with a lot of knowledge and expertise and a lot of attention to the wishes of the customer. They listened carefully to exactly what we wanted and then built it – but better and more beautiful than we imagined! Another advantage is the limited size of the company.
As a result, they know exactly what each of them is working on. If Willem-Jan Kempen wasn't in the office, someone else could easily take over. Their response time is also very good. If we ran into something, we looked at it together in TeamViewer, and it was often solved on the spot, or within a few days.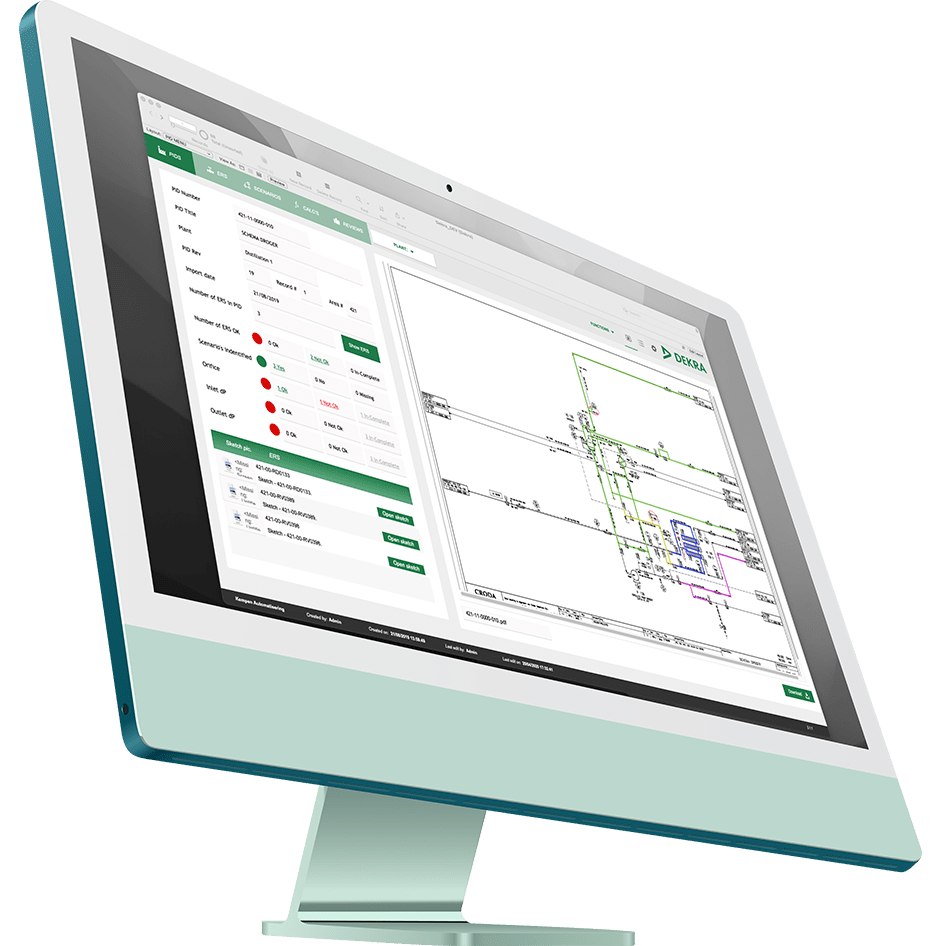 "Only in FileMaker it's possible to add calculations this way, because database and interface are combined"

Willem-Jan Kempen

Product Owner Dekra & Founding Partner
Kempen Automatisering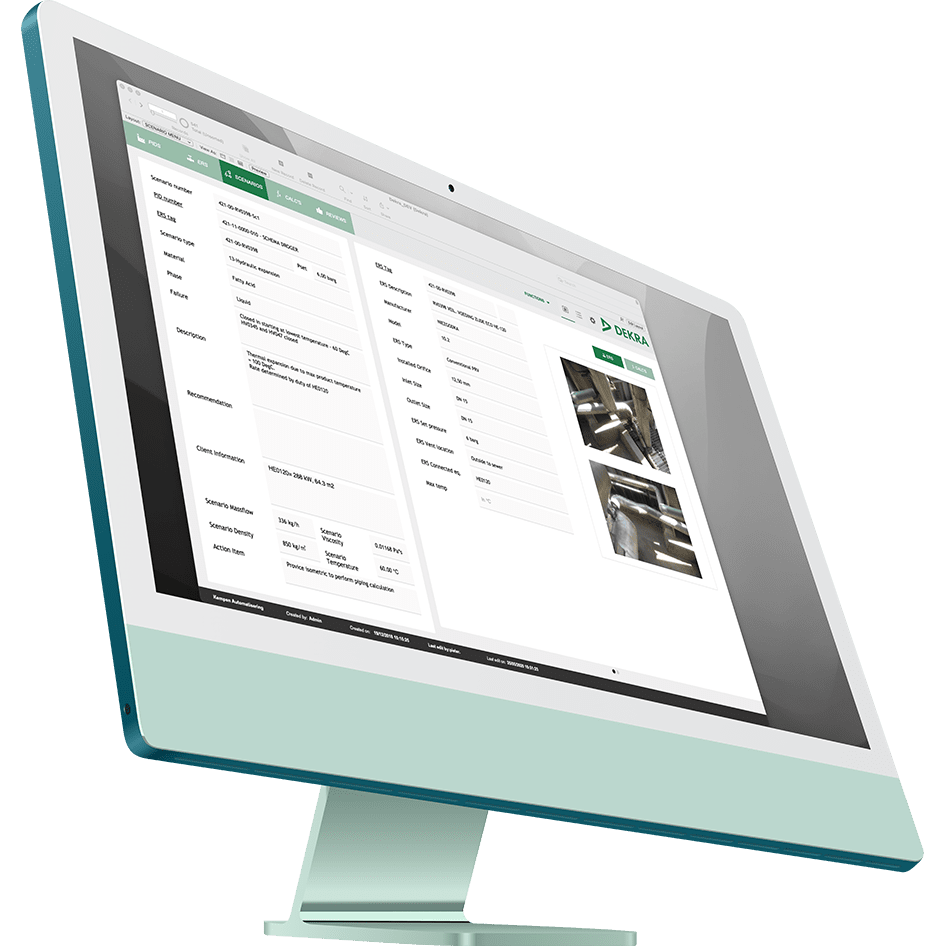 Database meets interface
Willem-Jan Kempen explains what his team and DEKRA have created exactly: "We built the basis: a user-friendly interface with the functionalities Pieter needed. This was first of all a database for registering and calculating all data. Pieter then put the corresponding formulas in the system. The next step for us was to develop a reporting function.
Based on the calculation, the system creates a report for the manufacturer, which shows clearly what the consequences are for each part in different scenarios. Scenarios are for example: what happens if there is too much input in the vessel and the pressure gets too high? Or what happens if there is a fire? Based on this, the installation owner can take action."
FileMaker as an analysis tool
These are in-depth calculations, I can't imagine that this project would have run so efficiently in a different environment," Kempen thinks. "The low-threshold access of FileMaker made it possible for Pieter to apply his extensive expertise and add beautiful calculations. As a FileMaker expert, I took care of the technicalities of the database. In another programming environment, you would be forced to explain all calculations to a computer scientist. This transfer would take a lot of time and cause errors.
What makes FileMaker so suitable is that the database and the interface are combined, while in other environments this is often separate. You can use calculating fields, so you basically have all Excel functions in your database. This creates a lot of possibilities and makes it user-friendly and flexible." De Kort adds: "It's very helpful that if you correct a calculation in FileMaker, all other calculations are also adjusted, using that calculation.
Previously, we had to adjust that manually in countless Excel sheets! Because everything is now integrated and automated, we're able to work about four times faster than before. This also allows us to offer our services much cheaper than the competition. So this system is a big step forward, for both us and our customer.