Ctrl-Print: distinctive through speed and insight.
Within seconds we can provide clients with insight into the best print deal based on countless variables.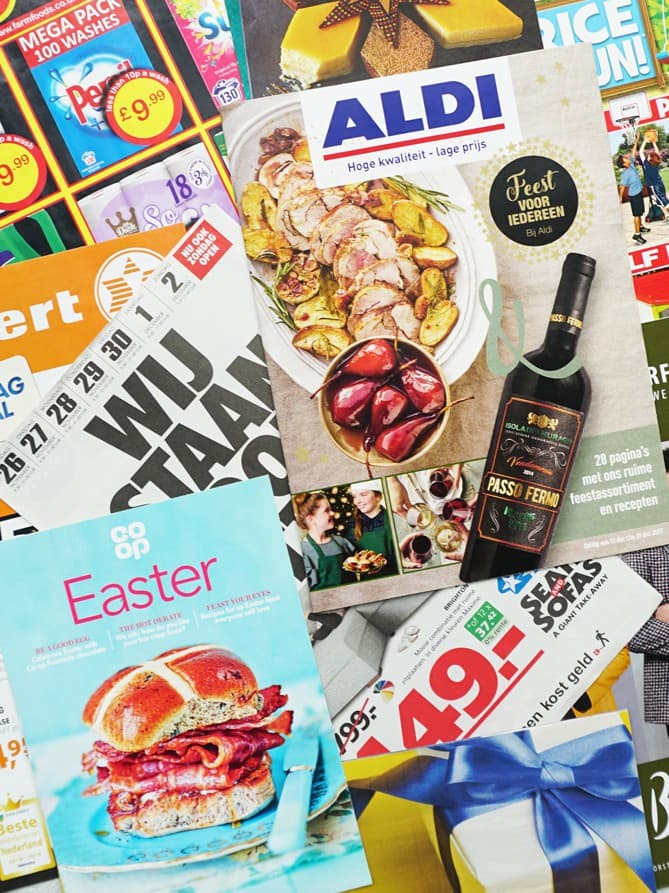 Customer interview: Ctrl-Print
Sara de Waal, 11 October 2021 - Hilversum
Onno Thijssen has over thirty years of experience in the printing world. Thanks to the ctrl-Print system, developed in FileMaker by Kempen Automatisering, he can link his knowledge and network to an equally large database.
Within seconds he can provide his clients, mostly publishers and large retail companies, with insight into the best print deal based on countless variables.
"This is a unique system that does our unique service justice"

Onno Thijssen

Founder & Director ctrl-Print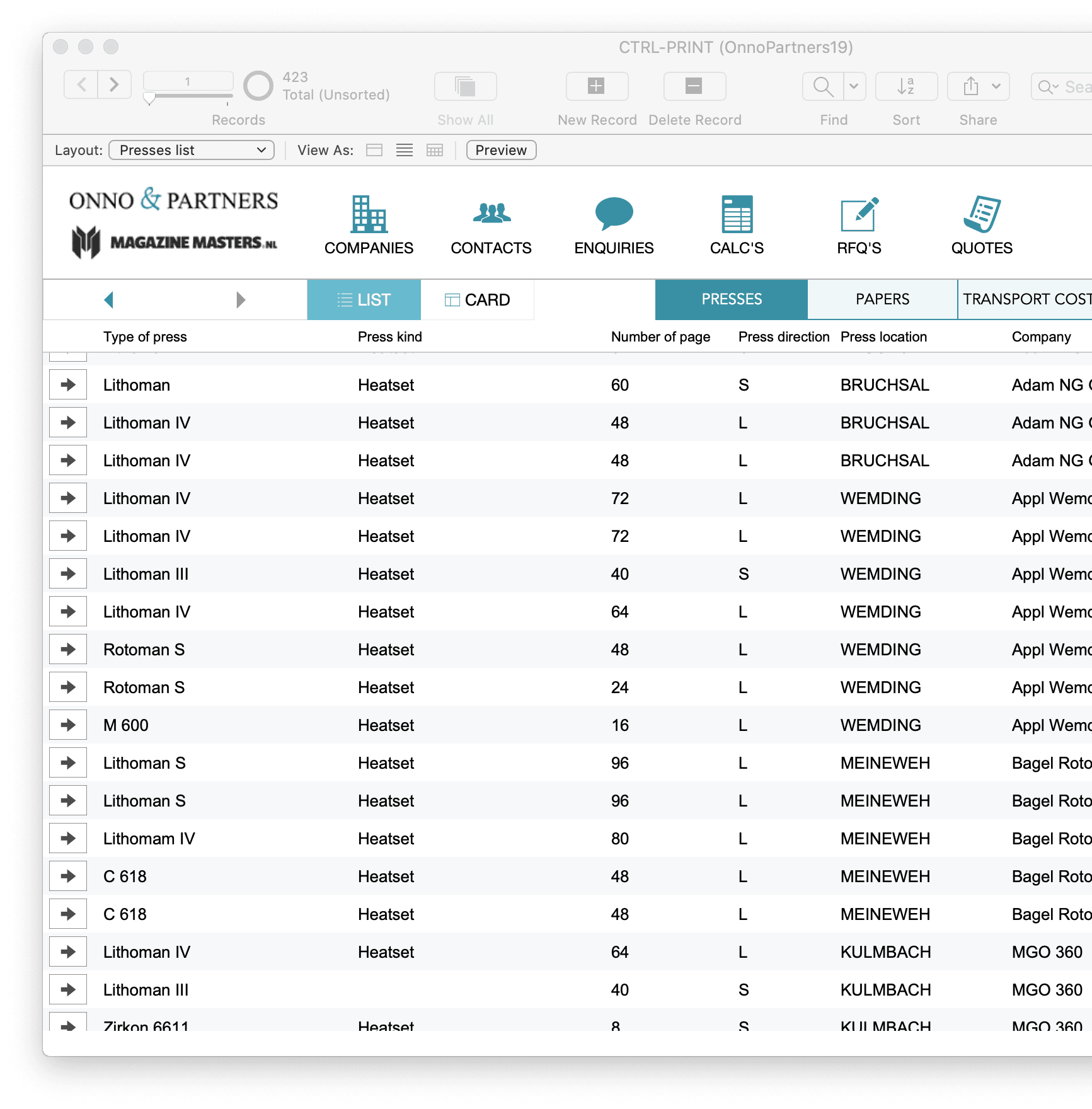 Press, paper and transport
Onno explains which three components form the basis for the database. 'Firstly, the system includes all renowned European printers and all rotary presses. These are volume presses that have large print runs, such as magazines and folders for supermarkets and hardware stores. Hundreds of printers, from Poland to England and from Spain to Denmark, are in the system.
You can see all specifications from each printer: what types of paper the presses can handle, what the exact specifications per machine are, which formats they can print, how fast they print, what the hourly costs per machine are. Secondly, you can see every available type of paper in the system. These different types can be sorted by parameters such as weight, whiteness and smoothness. There are thousands of unique types of paper.'
Finally, ctrl-Print also contains a transport matrix in which you can look up logistics options, crisscrossing Europe. For example: what's the best choice if I want to transport a pallet of folders from Munich to Utrecht?'
"Our customers are impressed with how quickly and accurately we can provide quotes."

Onno Thijssen

Founder & Director ctrl-Print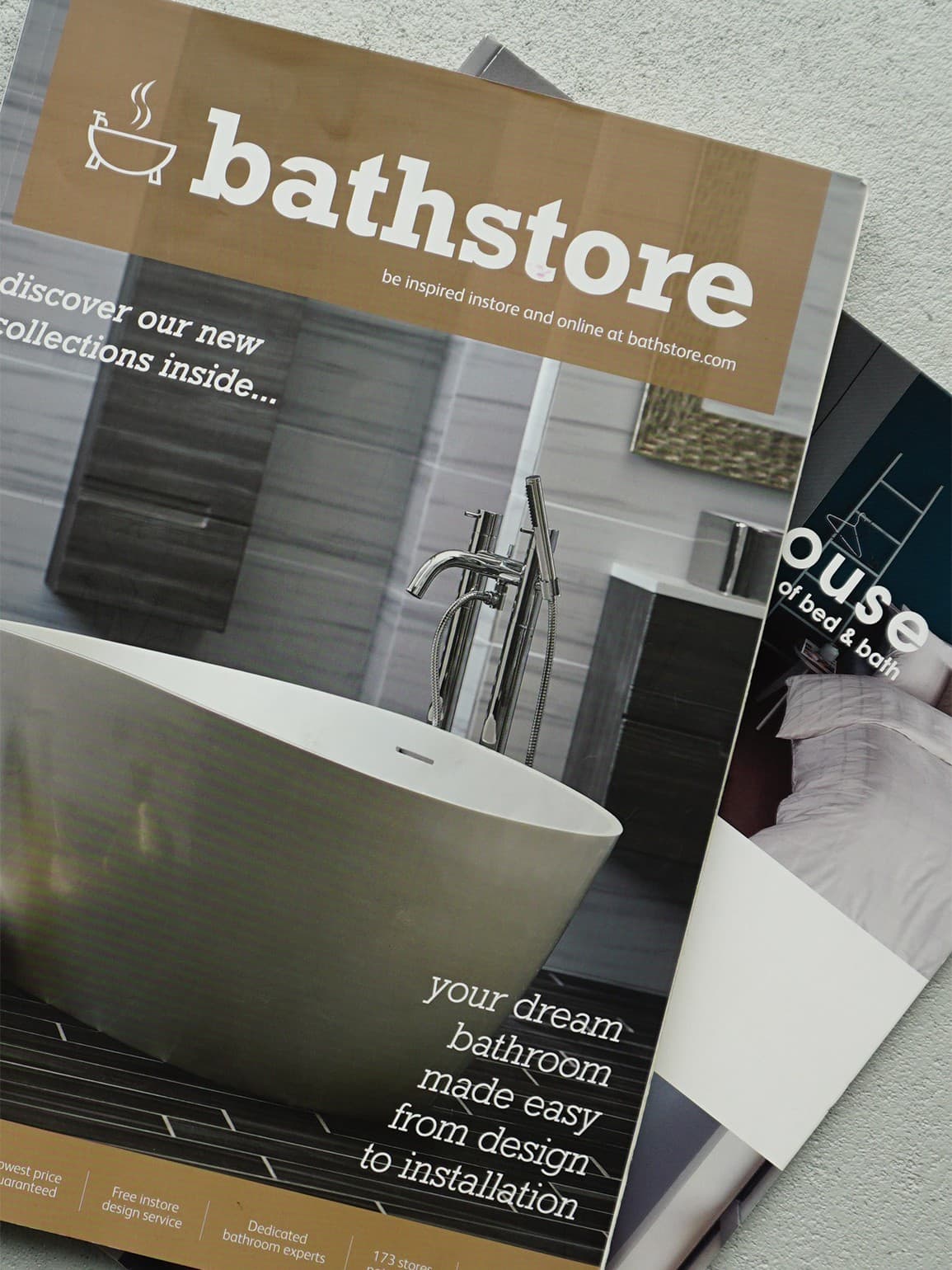 Smart calculator
The system makes a calculation based on this data. If a large supermarket wants three million leaflets of 24 pages of a certain size and paper type, you can enter it into the system. The system quickly calculates all options and comes up with a shortlist of the best providers. Onno explains: 'The calculator function makes a calculation based on all factors. You can easily see the influence of each element on the price: what are the paper costs, the printing costs and the transport costs? You can then filter and indicate, for example, that you only want to see suppliers in a certain region, or only selected preferred suppliers.
You can also ask the system for alternatives: suppose the format of the printed matter may deviate a few millimeters. Can it be produced much cheaper? These kinds of details are of great value, especially because we work with large print runs. We can then tick one or more options, and the system will immediately translate it into a quotation for the customer. We can choose from three languages, and there's also a currency link, linked to the current daily rate. This way we can send a quote in no time with the right specifications, the right prices and in the right language.'
Time saving
'As you can imagine, this database saves a lot of time. The customers we work with are impressed by how quickly and accurately we can create quotes. Without this system, we had to manually make requests to printers we thought were suitable. Then quotations came in, which we had to check and put in Excel sheets. A lot of research, for which you also need quite a bit of knowledge and experience.
I've been in the business for a long time and can estimate quite well which assignment suits which company, but fewer and fewer people have that knowledge. You don't want to submit an application to a company that is not really suitable, and the printing company has little use for that either. Despite everything the system maps out, there is of course still a need for human insight: if an order from one printer costs 100,000 euros and another 150,000 euros, it's interesting to investigate what causes the price difference.'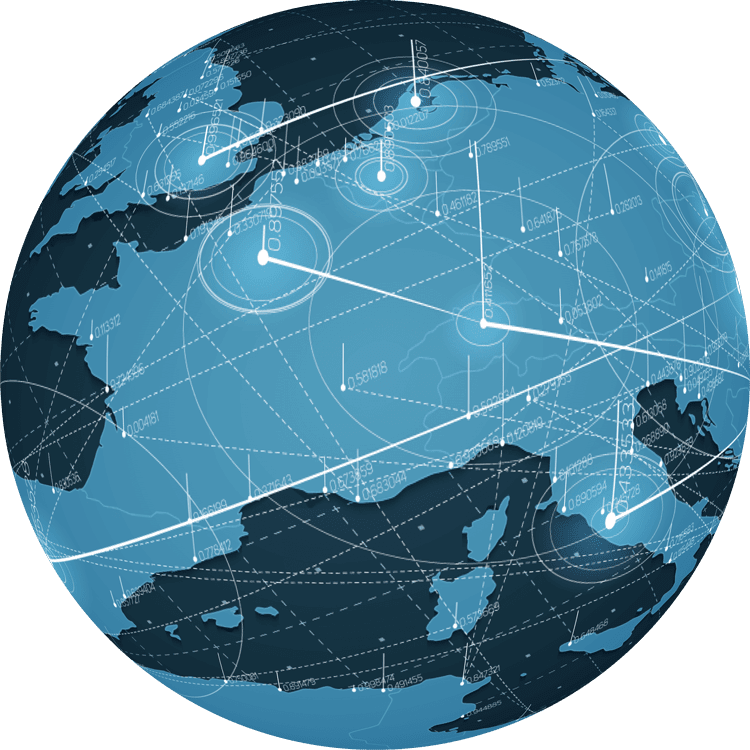 Tenders and advice
'We can still ask printing companies for quotes for a tender, but the process is much faster and easier than before. We create a request for quotation (RFQ), after which companies are sent a link. They can submit a quote via that link. If they do this, we will automatically see these quotes appear on our dashboard, in order from cheapest to most expensive. We can also immediately see what causes the price difference: printing costs, paper costs, or transport costs?
We can then quickly analyze the best options for a customer. In addition to executing orders, we also use this system to advise large companies on how best to organize their own purchasing. We sit down with a company and can often show the size of the savings we can achieve within fifteen minutes. The web application is comprehensible and we can show it on the spot on an iPad. The system also gives us insight into trends in recent years, such as changes in the price of paper. This way companies can make a well-considered choice'
Completely new system
Onno is very happy with his choice to do business with Kempen Automatisering. 'We first had someone who started a database in FileMaker, but our data became so extensive and complex that it quickly became too large to run ourselves.
We then started looking for a party with a lot of experience with FileMaker, and that's how we came across Kempen. Developer Christiaan Bakker and his team then built a completely new system, in which all our wishes were incorporated step by step. The system has been extensively tested to make sure it does what it's supposed to do. It's a great advantage that FileMaker is a system that can be truly customized. We are a company with a unique service, that does not fit standard software!'