Unica
"Specifications of installations and the associated maintenance tasks and their costs in a standardized overview.
Customer interview: Unica
Sara de Waal, 9 November 2021 - Hilversum, The Netherlands
'How do we bring the specifications of installations, the associated maintenance tasks and the associated costs into a standardized overview?'
That was the question that prompted Unica to contact Kempen Automatisering in 2020. We developed a complex database containing all the details of the technical installations in the buildings managed by Unica Building Services.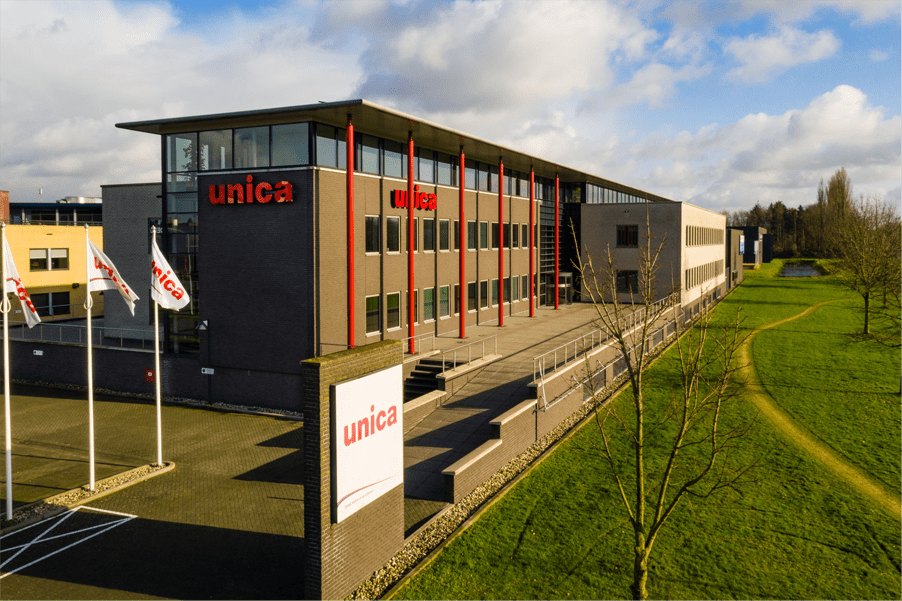 "Software must adapt to the company, With the FileMaker platform we can tailor a package of apps that we can allow to grow with the wishes of the customer, that is essential."

Maarten Huijs

Product Owner Unica & Founding Partner
Kempen Automatisering
Standardized working method
Unica is one of the largest technical service providers in the Netherlands, with a network of companies throughout the Netherlands and more than 3,000 employees. Unica has expertise in areas such as installation technology, energy management, security, ICT and process technology.
The largest cluster of the group is Unica Building Services. They focus on managing and maintaining technical installations in buildings. They do this for clients from, among others, the healthcare sector, industry, education, government institutions and utilities.
Every building has many different technical installations that require maintenance, from heating and cooling to lighting and security. Ricardo Pel, project leader of Unica Building Services, explains: 'For all those technical installations, we have to record the information that is needed to maintain them as well as possible. The better the quality of this information, the more effective we can work for our customers!'
"This level of detail would never have been possible with out-of-the-box software, because that's only configurable to a certain extent."

Ricardo Pel

Unica Building Services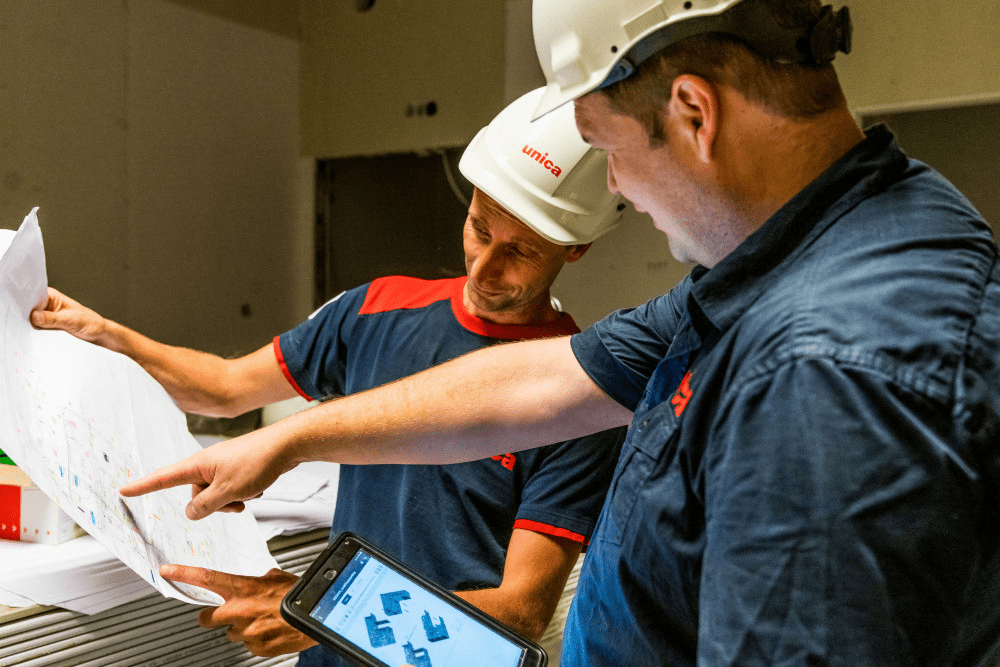 Master Data Management Systeem
Unica Building Services works with customers on a long-term basis. Unica takes over the entire care for technical installations and ensures that during this period the buildings are safe, healthy and sustainable for users, through effective management and maintenance.
Maarten Huijs, software developer at Kempen Automatisering, explains: 'In order to be able to calculate how much time and money this maintenance costs, numerous aspects have to be taken into account. We've created a Master Data Management System for Unica, in which Unica now imports thousands of different technical installations, from gas boilers to security cameras. That sounds pretty straightforward, but it isn't: the depth of detail that can be associated with each of those thousands of installations in the system is exceptional.'
Details
Ricardo: 'There are legal obligations, characteristics and maintenance activities that you can perform for every installation. For a new customer, we first make an inventory of the installations in the building. Based on this, we determine which maintenance work is required.
The Master Data System that we have developed in collaboration with Kempen serves as a detailed knowledge base that helps our branches to establish this quickly and in a standardized way. This includes information about applicable laws and regulations, competencies that technicians need to maintain the installation and job descriptions of the activities we perform. All this information is recorded in great detail for each installation in this system. This would never have been possible with out-of-the-box software, which is only configurable to a certain extent. What Kempen has made for us is truly custom work!'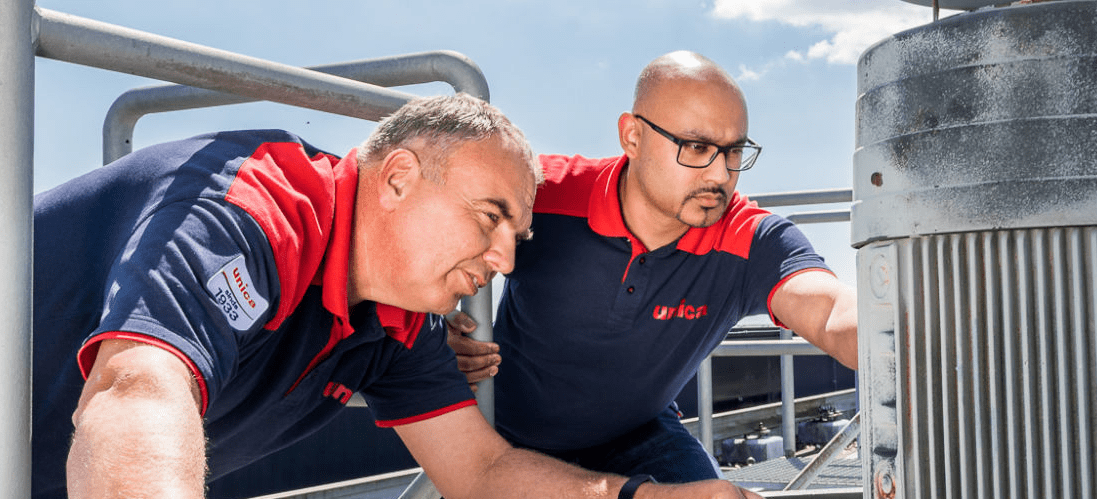 "This works exactly as we had in mind"

Ricardo Pel

Unica Building Services
Everything under control
According to Ricardo, the main advantage of this system is that all information associated with the installations they can maintain is managed centrally. 'After all, these installations can be used throughout the entire organization. Thanks to this data management system, we have more insight into what needs to be done, and there can be no difference in the activities we carry out. This is because the entire organization will eventually work from the same database.
The data management system forces us to record the highest possible data quality, because we have included smart conditions that are expressed when entering information for an installation. The system is very logically designed: if you have completed one field, it automatically knows whether you need to fill in another field. If not all necessary information has been entered yet, you will see one or more yellow exclamation marks. Then you know that something is still missing, such as associated legislation. When there are no more reports, we know: the information is complete and the data is usable. This works exactly as we had in mind.'