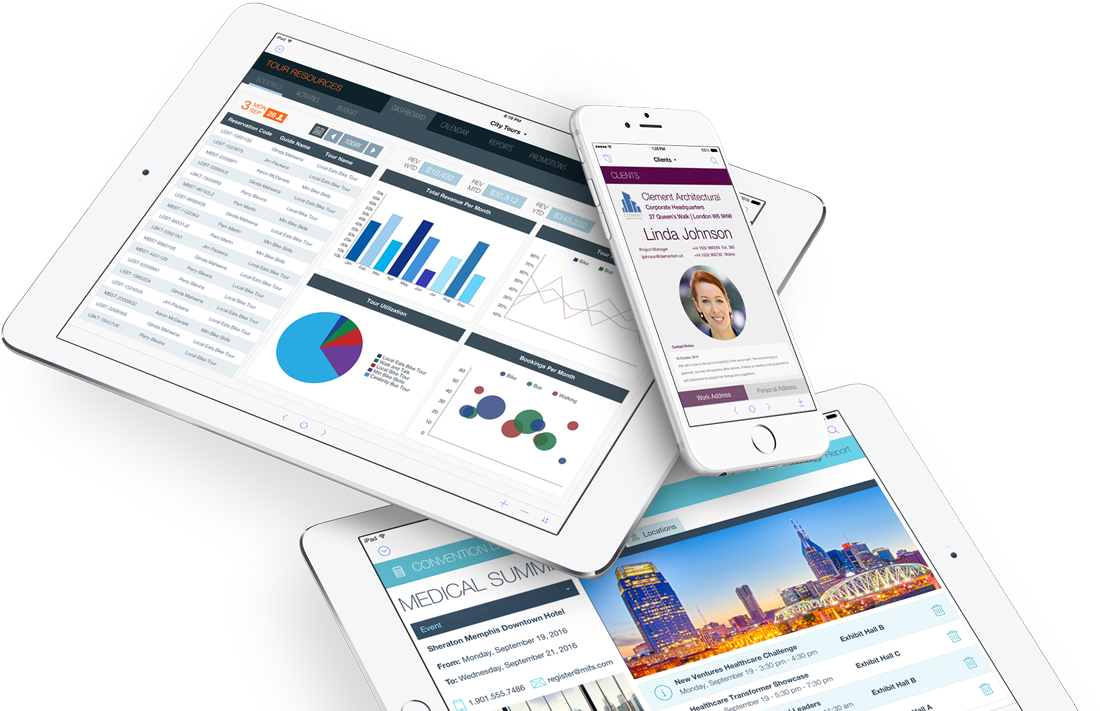 When developing FileMaker databases it could be very useful to base your database on a free FileMaker Template. Such a FileMaker template is free and opensource. Opensource meaning that the scripts are well documented and free to alter for those who choose to do so.
FM KickStart offers FileMaker templates free for download FM KickStart.
For a more extensie FileMaker CRM we suggest: Azor FileMaker CRM.
Offering a base of useful functionality on which developers can easily build new functionality, modules and fu nctions. Faster result with FileMaker Templates (for free).
Why use FileMaker templates?
Allowing developers to spend there precious hours on the functions that are specifically required for there business case instead of spending days reinventing the wheel.
Why spend days designing a interface from the ground up when it is possible to adopt the FileMaker template style offered by FM KickStart. The FM KickStart FileMaker template offers companies the following basic functionality:
Manage clients with the default CRM settings
Quickly manage and invoice products
Easily integrate company stationary
Manage al customer data to using the document management